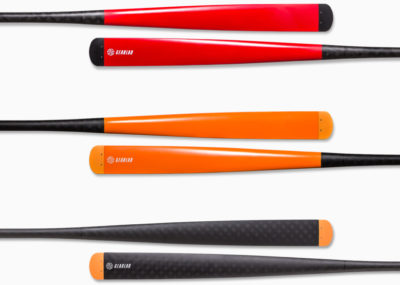 Gearlab Paddles offer the best quality 2 piece Greenland Paddles in Carbon Fiber you can get. Available in the shouldered or shoulderless offering, the Akiak is the best selling Carbon Greenland Paddle in the World and offered in multiple colors with replaceable tips. The Kalleq is the latest and greatest with a thin edge, lighter weight and new carbon weave, also with replaceable tips.

Gearlab paddles offer the ultimate kayak touring experience. They are designed with Inuit ingenuity and advanced carbon fiber technology, resulting in the most efficient strokes over long distances.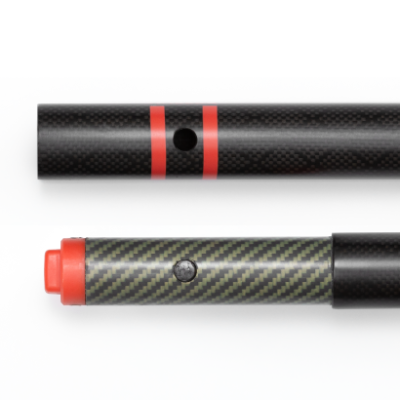 Get the best balance, support and recovery with paddles designed for bracing and rolling. Gearlab brilliantly combines an ancient design with high-tech materials to help kayakers excel on the water.