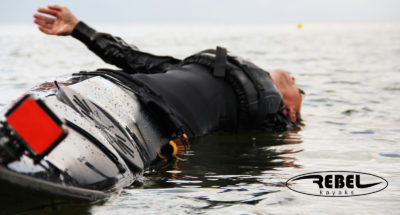 Rebel Kayaks Florida
A brand of high end sea kayaks for demanding paddlers. REBEL KAYAKS is an unique project established by kayaks designer Johan Wirsen and Aquarius sea kayaks manufacturer.
The idea for Rebel Kayaks is to connect design with skilled employees. Workers that have the knowledge and feeling for the materials that they work with. With a focus on building lightweight, stiff sea kayaks, Rebel utilizes a more hands on, high quality kayak build.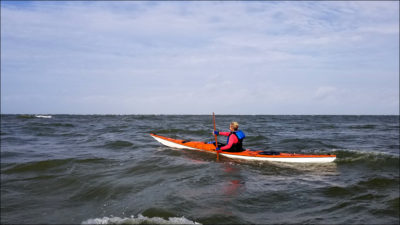 See below for available models: