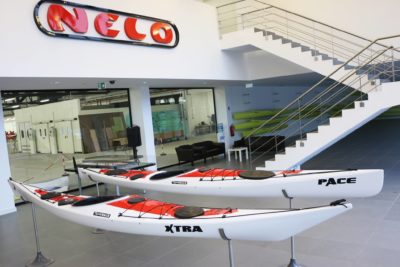 Tiderace Kayaks Florida
Tiderace Kayaks is pleased to announce that NELO (MAR Kayaks) Lda, Portugal have become the sole licensee of Tiderace sea kayaks. Paddlesports of Naples is proud to be Florida's Tiderace Kayaks Dealer.
Dave and Aled are proud to be working with a highly regarded and long-standing leader in kayak innovation. This collaboration will see the Tiderace brand progress with new designs and constructions built to the quality Tiderace kayaks are renowned for. NELO will be the operational front of Tiderace with Dave and Aled continuing with sales and new product development. NELO are certain to bring something special to the Tiderace range of boats.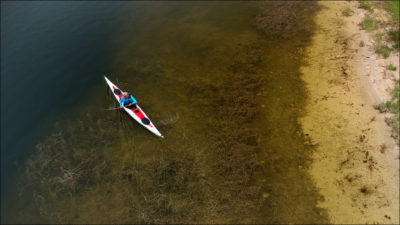 These are some of the new features customers will enjoy: seamless one-piece constructions, new construction laminates and materials, and new gelcoat colour and graphic options.
Tiderace has developed new designs! The XCEED is a family of skeged expedition kayaks which will replace the older designs in the Tiderace range. The versatile XCEED builds on the success of the Xcite, Xplore and Xcape series to become a refined new generation of sea kayak which will deliver the touring and expedition performance that Tiderace paddlers have enjoyed.
The Xtra stays, dominant in its class and highly regarded as a high performance rough water sea kayak and our increasingly popular PACE Series continues with addition of S-models and introduction of a Carbon-epoxy construction. After 10 years of leading the sea kayak market, our collaboration with NELO will see a product step-change and a raft of innovations implemented. We regard this as being the most exciting development to happen to Tiderace since its inception, we look forward to celebrating this success with our committed dealers and our dedicated Tiderace paddlers.
See below for available models:
Tiderace Xceed XS
Tiderace Xceed-S
Tiderace Xceed
Tiderace Xceed-X
Tiderace Pace Tour S
Tiderace Pace Tour
Tiderace Pace Action S
Tiderace Pace 18