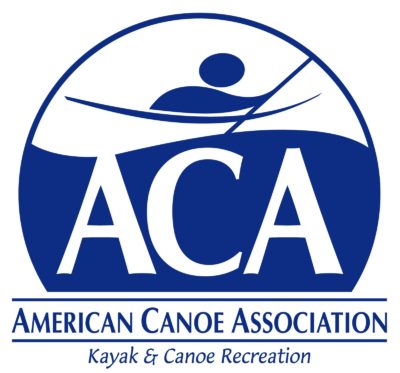 ACA Assessment courses have been developed as a tool to allow paddlers a clear progression of skill development. Courses provide progression in skills and paddling venues associated with specific disciplines and paddlecraft. Upon successful completion of each Skills Assessment checklist, your Instructor will submit the paperwork and you will receive official documentation of your level of skill from the ACA National Office. ACA Assessments from Level 1 to Level 3.
Note that to receive Skills Assessment documentation, you must be a current ACA member. Become an American Canoe Association member here.
Allow up to 3 hours to complete your assessment. Looking through the checklist prior to taking the course are a must for making sure you are familiar with all of the skills on the list. You should also be prepared to use all of the required gear that play a major role at higher levels.  Cost is $85 per person
ACA Assessments Naples
Things to know for the class:
Students should plan on bringing a snack and a few liters of water for the course. The weather in Naples, Florida is generally warm and sunny most days of the year. Cold fronts do move through throughout the Fall, Winter and Spring and heavy rain with wind rolls through in Summer storms. Dress for immersion and plan to have adequate sun-protection including a hat and sunglasses.
Equipment required for the class:
A touring or sea kayak with bulkheads or floatbags is required as well as a spray skirt, PFD and double bladed paddle . Additionally, you will need a Paddle Float, Rescue Stirrup, Pump and Towline. Anything you do not have can be provided for you with advanced notice.