Greenland Paddles
Carbon Greenland Paddles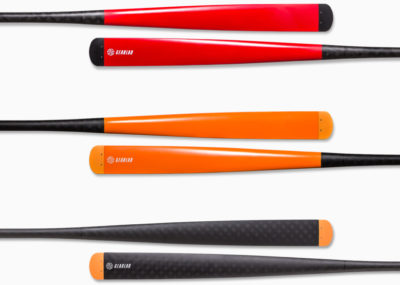 Gearlab Paddles offer the best quality 2 piece Greenland Paddles in Carbon Fiber you can get. Available in the shouldered or shoulderless offering, the Akiak is the best selling Carbon Greenland Paddle in the World and offered in multiple colors with replaceable tips. The Kalleq is the latest and greatest with a thin edge, lighter weight and new carbon weave, also with replaceable tips. Find out more details about the Gearlab Paddles here.
Gearlab Kalleq: $438
Gearlab Akiak: $348
Wooden Greenland Paddles
Paddlesports of Naples is pleased to provide hand crafted paddles designed with love by a local shaper in the Naples area. These are available in multiple styles, sizes, shapes and colors. Please see below to find out more about the options for you very own custom Greenland Paddle. Paddles can be any length you desire or you can get measured for the correct length for you and your kayak. All of the paddles are Tung Oiled with at least 6 coats before finishing. Maintenance is relatively easy and tips can be shown if you need them. Demo paddles are available to try out different sizes and styles.
Wood Options: 
Western Red Cedar – $249.99 (Colors extra*) – Very strong and very light. These are the most common for paddlers using the sticks in multiple environments or expeditions where strength outweighs total weight. These typically come in between 20-28oz.
Paulownia (Ultra Light) – $299.99 (Colors extra*) – Strong and exceptionally light wight. These are for paddlers not looking to go out in heavy rough seas or people who can take a little more care of their sticks. These typically come in between 14-22oz.
Tip Styles:
Ovalized
Round
Blade Style:
Shouldered – These paddles allow a very defined area for your hands to rest at the beginning of the blade. Some newcomers to the Greenland Paddles find this slightly easier than the shoulderless but is more personal preference than anything else.
Shoulderless – These paddles offer the paddler an entirely smooth transition from loom to blade allowing complete freedom of movement on the paddle. A small amount more control for the cant of the paddle is required but is not even thought about after a few times of use.
Colors:
Almost any color you can think of is available. The Paulownia wood has a lighter grain tending to lead to lighter and brighter colors. The Cedar has a light to dark grain so it can vary the tint or hue the paddle ends up with. Each and every paddle is different and unique. Samples of colors available on different grain hues are available to see upon request (*Add $25 for color)